In november 2016 i went to Lesvos, Greece. Thats why i was asked to write a text in this paper about the situation there. To be honest: I don't have much to say. Yes, the situation is fucked. But i met amazing people from different places in the world on Lesvos, which all were trapped there because of the european border regime. Some of them are experts in questions of asylum, migration, routes, refugees selforganization, police brutality and so on. Thats why i asked M., a young guy from Aleppo, if he could write something.
Here is what i got: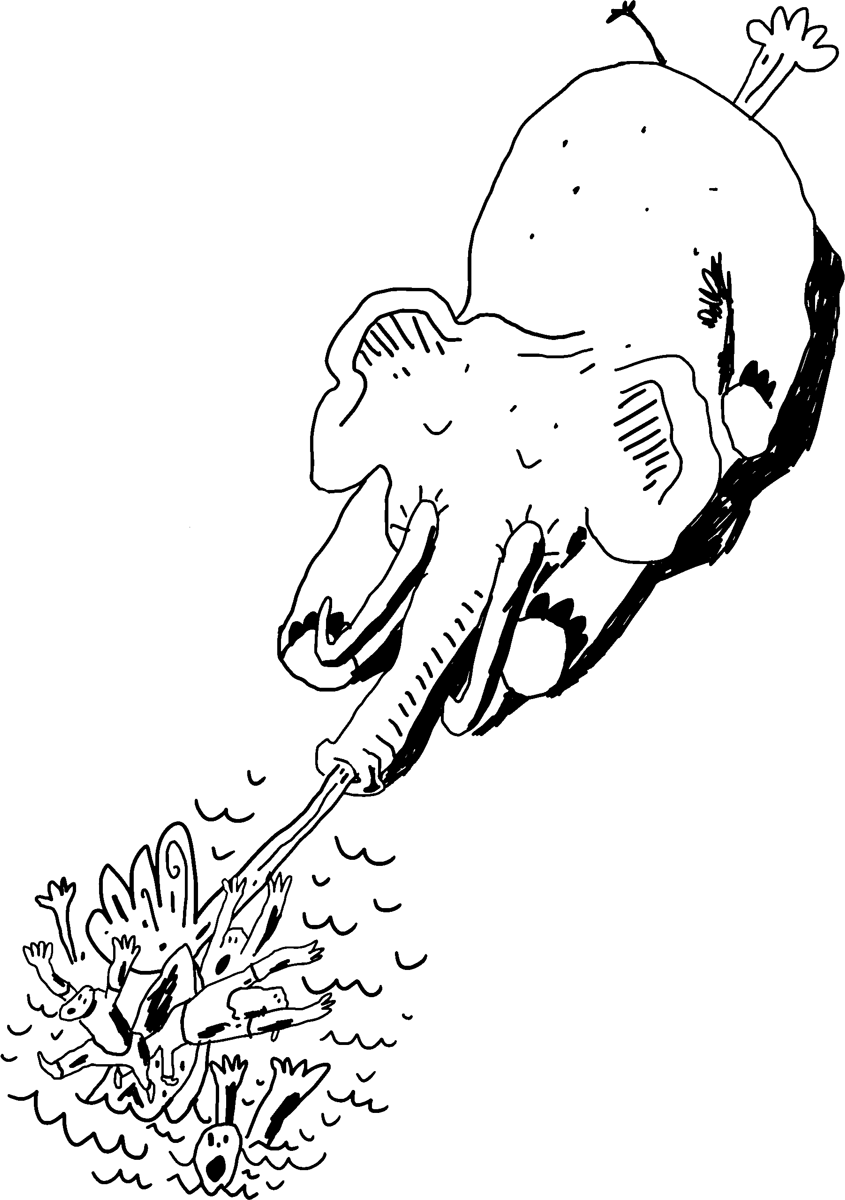 Hello europe, hello.

(No response.)

I think you are sleeping, because you are not doing anything for what the refugees are facing here. It's time to wake up.

A lot of people flee their countries seeking safety and peace. We left our children, the dreams and memories and came here to the land of dreams, but we figured out its not the land of dreams but the land of nightmares. We have been driven to detention camps, sleeping under hundreds of people in only shity tents.

Dear europeans, imagine this please.

Refugees have lost their hopes. You have closed your borders in our faces. Because of fear. What fear, i don't know. What danger can our present bring? This person that is only seeking security. You don't know us. Thats why you are afraid of us. Please try to communicate with us. It's not that hard and you will see: We are humans, just like you. Try to hear us, only one time. We are all humans, we are all brothers and sisters.

It's time to wake up.