Migration may occur because of many different reasons. Often its aim is to improve one's life quality and/or to gain basic human rights. It is a form of geographical relocation. It is not always a matter of social status. It may also be a desire to reach freedom of will and choice.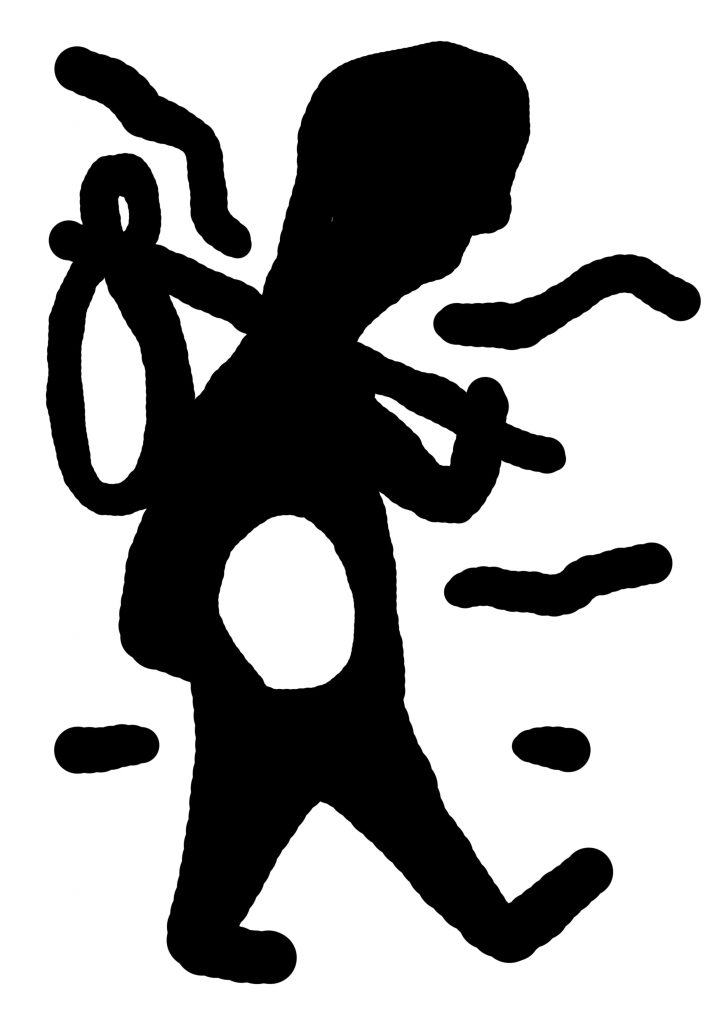 In 2015 thousands of people from Asia and Africa risked their lives in a journey with the aim of reaching, at minimum, a simple and peaceful life. In 2015 -16, the world witnessed a wave of humans in their thousands, who did not have basic personal security and possibilities in their native countries. They walked hundreds of kilometres, crossed many roads, these in worst possible physical and physiological conditions, often on empty stomachs. They slept anywhere they could, in the mountains, train stations, under bridges or just simply in open fields.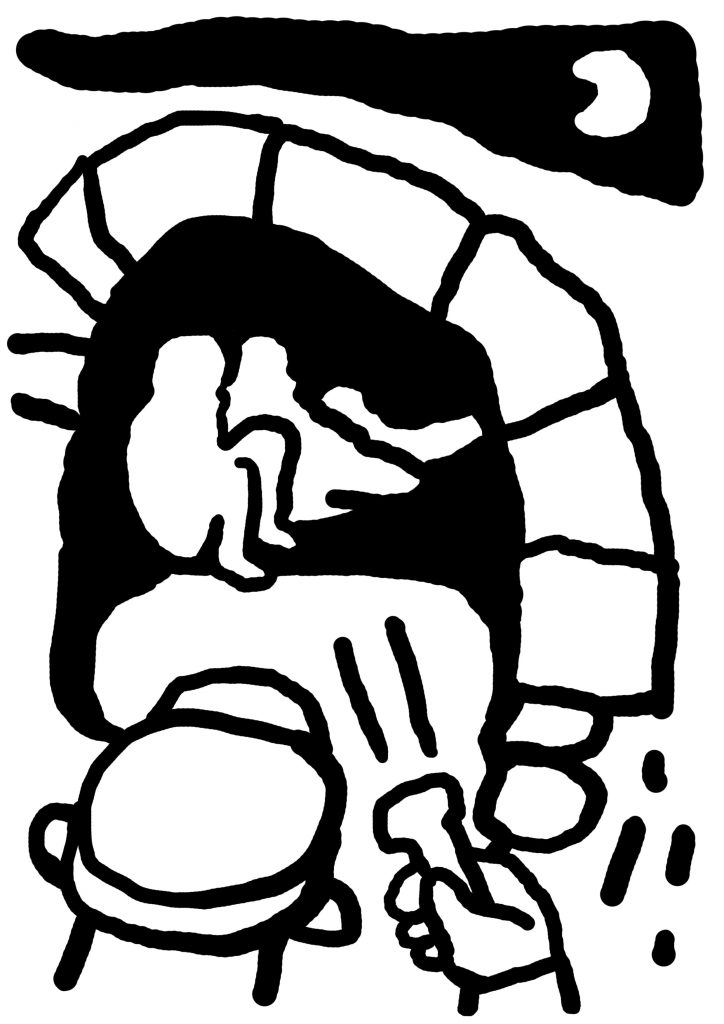 They risked everything, exposed themselves to endless dangers day and night, across seas and mountains, to find their lost future and destiny. Many of them to this day have not found what they were looking for. This human wave on the move to Europe in search of better life shocked the world. Many of them died during this journey, in ships, in trucks or in seas. They knew they are risking death, but to them dying once were better than dying every day. The destiny of many of them is still unknown and even for those who did manage to reach their destination. The subsequent waves are following in the meantime. The future for these migrants is ambiguous. In addition to uncertainties of being allowed to stay, there is the identity crisis. Many of them are still not registered as normal citizens. They have a foreign identity and status and must search and fight for a time and place where they could say I am myself and I belong.
Migration, internal or external, takes place due to many different factors. The most common of these is the desire to improve. However for those from war zones, who in the meantime build the majority of migrants, it goes beyond that. Their escape is not just about migration. It is often result of physiological scars and search for basic human rights. To have the basic human right is what they are fighting for. That was what I expected from my migration. The first and most important of the human rights is the right to live, to survive. All other rights such as the right to security, identity, education, work, marry, freedom of speech, freedom of ideology etc. are secondary to this.
Many humans are still in search for the right to live. War and destruction are at their highest level in many countries. To survive is becoming increasingly difficult in many places. Since years, every day in the news we hear about loss of life in various wars and conflicts. This is the main reason for migration. What most humans want from migration is to survive. Only once that is secured do they look for other human and social needs that every citizen of the earth should be entitled to. This is no easy task in a society where you migrate to. Once the basic security is achieved, the struggle for other rights is just beginning. Through migration to a new society one often losses ones identity and beliefs. Your family and friends, with whom you have lived and grown for years, are all of the sudden no longer with you and you might never see them again in your life. People with whom you make new acquaintances such as new friends behave very different to what you are used to and on top of it perhaps differently towards you compared to the people they consider as the same to themselves. As mentioned before this is no easy task!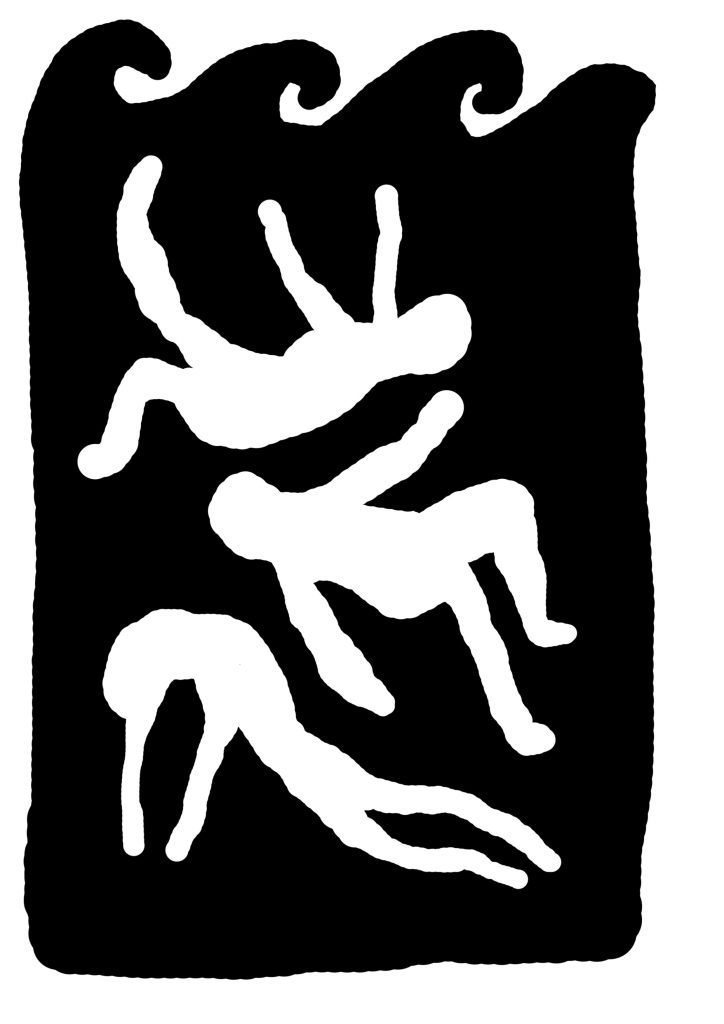 The fact that your civil status and hence the society considers you as second or third class citizen, and your civil rights are accordingly also more limited, (e.g. You are not allowed for a long time to choose which city or state you would like to live / work in) is a very painful and difficult thing to get used to. In effect they cause even more psychological scars and may lead to decline of joy and quality of life. In a social sense, it is not possible to compare yourself with the original citizens of the place you end up living in. You will never feel equal. This challenges social justice.
Therefore one can conclude that phenomenon migration is an ethical and human crisis. Humans running away from other humans, trying to establish new base in new society. On an emotional level to lose the sense of not belonging is a very difficult thing to do.
This article describes my personal experiences as migrant. It explains why human ran away from other humans' prejudices. I am criticizing the factors that shaped my experiences.